Kids and Essential Oils
Posted by Melissa Mitchell on
Kids and Essential Oils
No matter how hard you work to keep your children healthy, they're going to experience sickness from time to time. It happens! They pick it up at school, from friends, from play centres...
It's no fun and it can be discouraging when it happens, but it's going to happen.
How you react and what you do during that time can make all the difference. As a mum, you're in charge of your children's health. That means feeding them healthy foods, limiting their exposure to toxins, and how you can help support them when they are sick.
Here are 9 of the best Essential Oils that you can use for your little ones to help them feel better when they are sick or have some sort of illness, bump or scratch.
I'm also going to share how to use Essential Oils as well as a few recipes that you can use when you need them!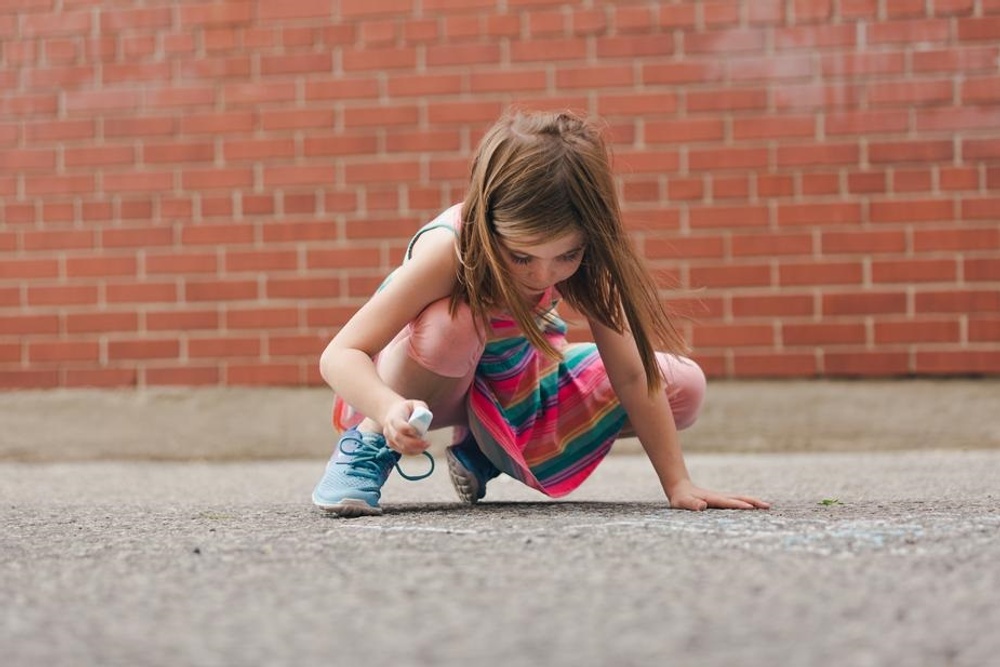 Essential oils that are safe for children -
1. Tea Tree Oil is an anti-fungal and antibacterial Essential Oil. You can use it for cuts, scrapes, burns, bug bites and as a bug repellent.
2. Lavender Oil has anti-viral and anti-bacterial properties. Use it to soothe and calm as well as for first aid, sunburn, and to boost immunity.
3. Chamomile Oil is a digestive aid and is good for babies with colic or constipation. Like Lavender, it is known for it's calming properties. It's also an anti-inflammatory and is good for ear infections.
4. Peppermint Oil is also a digestive aid and can be used to help with colic. It's known to help cool fevers and act as a decongestant with colds. This oil will need to be diluted before using on children.
5. Eucalyptus Oil Is most well-known for its use as a decongestant for respiratory disorders. It also works to cool fevers and has anti-viral and anti-bacterial properties.
6. Rose Oil is known for its ability to treat hay fever and asthma. So if your little one Suffers From Seasonal Allergies, This is a great oil to have on hand.
7. Citrus Oils (Orange, Grapefruit, Mandarin, Tangerine) Citrus oils are mood-enhancing oils, and they smell wonderful! An interesting fact is that they know to calm overstimulated children so really they're a mood-balancing oil!
8. Frankincense is great for infections because of its antibacterial properties and is often used with respiratory congestion.
9. Sandalwood is a great oil or sore throats and can be used as a sedative. Place a drop into a warm bath at night time, or mix with fractionated coconut oil and massage on to your little one's feet.
Essential oils are fairly simple to use, BUT they are highly concentrated and should NEVER be used undiluted on your children's skin.
So really all you need are two things -
An essential oil of your choice
A carrier oil of your choice
A carrier oil is basically what you will dilute your essential oil in. You can use any oil that is suitable for your skin and absorbs well. I recommend using Fractionated Coconut Oil as it is easily absorbed and holds the Essential oil well.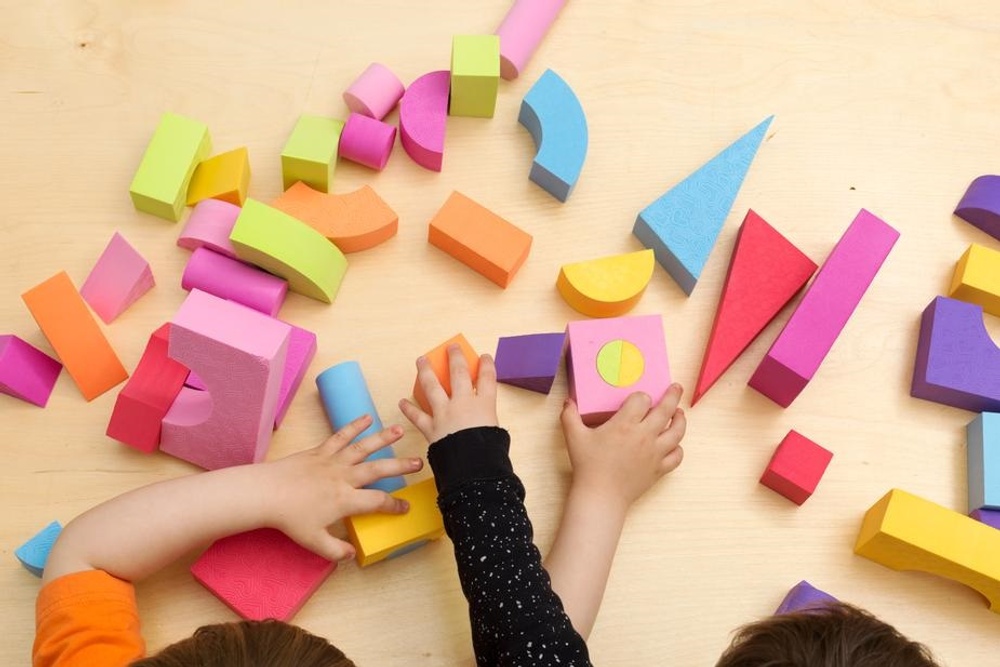 1. Congestion Steam
5 Drops of Eucalyptus Essential Oil in a basin of hot water. Hold face over bowl (close enough for comfort) with a towel draped over bowl and head. Inhale steam deeply For 5 – 10 Minutes. Be careful of hot water and supervise closely!
2. Night-Time Massage Oil
12 Drops of Lavender Essential Oil in one 30ml Fractionated Coconut Oil. Massage into skin before bed to promote a restful night's sleep.
3. Cuts & Scrapes 6 drops of Lavender Essential Oil mixed With 30ml Fractionated Oil Coconut Oil. Allow to harden and apply as needed.
4. Earache Oil
1 Drop of Sandalwood Essential Oil and 1 drop of chamomile oil To 10ml of Fractionated Coconut Oil. Place 2-3 drops inn painful ear 2-3 times a day as needed.
5. Energy Bath
Place 2 drops of Wild Orange Essential Oil in the baby bathtub or 8 drops for a full-sized tub. Mix well and bath as normal.
A quick guide to everyday needs
ANXIETY
Suggested essential oils – Roman Chamomile, Lavender, Orange
Methods of use - Diffuse, Massage, Roller Bottle blend
BRONCHITIS
Suggested essential oils – Eucalyptus, Roman Chamomile, Lavender
Methods of use - Diffuse, Massage, Roller Bottle blend
BRUISES
Suggested essential oils – Lavender, Geranium, Lemon
Methods of use - Compress, Massage, Roller Bottle blend
COLDS
Suggested essential oils – Lavender, Lemon, Eucalyptus
Methods of use - Massage, Compress, Roller Bottle blend
DIARRHOEA
Suggested essential oils – Roman Chamomile, Geranium, Sandalwood
Methods of use - Massage
ECZEMA
Suggested essential oils – German Chamomile, Lavender, Lemon
Methods of use - Massage, Compress
GRAZES
Suggested essential oils – Lavender, Tea Tree
Methods of use - Compress
INSOMNIA
Suggested essential oils – Lavender, Roman Chamomile, Orange
Methods of use - Diffuse, Massage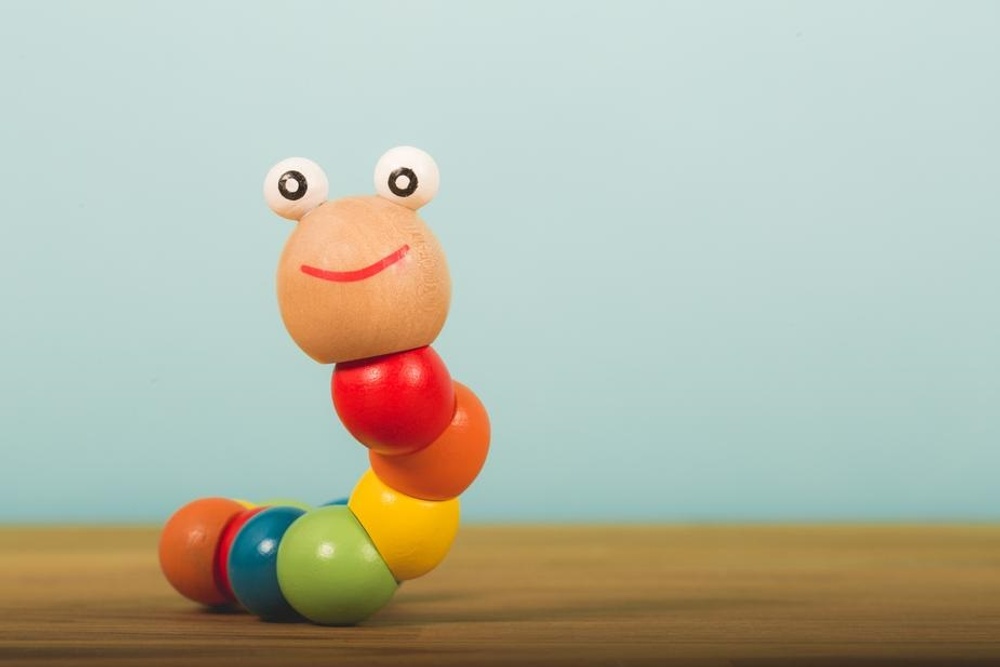 Diffusing Essential Oils
Diffusing Essential Oils is one of the easiest ways to introduce your kids to the world of Essential Oils. It gives you a great chance to work out what they like, what works for them and supports them.
It is imperative to use Essential Oils that are not mixed with chemicals or are a fake 'fragrance'. As mentioned earlier, there is a HUGE difference between the quality of oils out there, and you don't want you kids inhaling something toxic.
Lavender - soft, peaceful and relaxing. A great all-rounder to start with. Great for bedtime also.
Roman Chamomile - calming, nurturing and relaxing. For kids who are nervous or anxious.
Lemon - fresh, uplifting and motivating. Great for getting your child to focus and also for uplifting their mood.
Wild Orange - fresh, focus and clarity. Perfect when used for studying!
Tea Tree - cleansing, disinfecting and protective. Use when your child is sick or when someone else is in the house sick to stop the germs spreading.
Tangerine - uplifting, calming and balancing. An easy one to use and to blend with other oils. Promotes happy moods!
Sandalwood - grounding, nurturing and calming. For when your child needs to feel settled and protected.
Grapefruit - sweet, great for sugar cravings and balancing. Also gives courage and confidence.
Want something fun for the kids to do whilst enjoying the benefits of Essential Oils?
Try this Essential Oil no cook playdough recipe!
Add essential oils to your play dough to get a fantastic smelling play dough with all the benefits of Essential Oils with this easy no-cook playdough recipe!
INGREDIENTS
2 cups all-purpose flour
1/2 cup salt
2 tablespoons cream of tartar
2 tablespoons vegetable oil
10-12 drops essential oil (more or less may be needed depending on the oil you choose)
1.5 cups boiling water
food colouring - optional
INSTRUCTIONS
Mix the flour, salt, and cream of tartar together in a large bowl.
Combine your Essential Oil with the vegetable oil and mix into the dry ingredients.
Boil the water and add food colouring directly to water.
Pour 1 cup of your boiling water into the mixture and stir, adding the additional 1/2 cup slowly until desired consistency is reached.
Knead for 3-5 minutes or until dough is smooth and perfectly squishy for play.
Enjoy!
Store in an airtight container once cooled.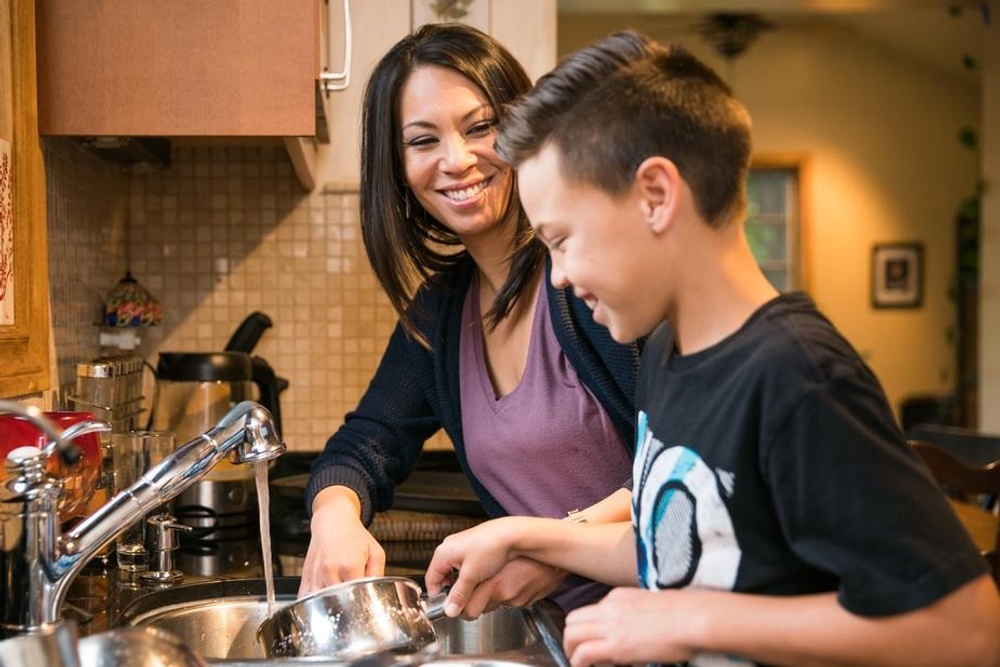 For more recipes and roller blends, you can make -
Thanks for stopping by, you are so appreciated!
Love Melissa // Health & Wealth
---
Share this post
---
---
---
0 comment