Frankincense Essential Oil Uses & Benefits
Posted by Melissa Mitchell on
Frankincense Essential Oil Uses & Benefits
Most of us don't know much about Frankincense other than its historical usage.
You will be blown away at all the things that Frankincense can do! It's no wonder this oil is referred to as the 'king of oils'.
As an ancient oil with beauty and relaxation benefits, Frankincense was highly valuable and traded around the Middle East and Africa for more than 5,000 years.
Frankincense Essential Oil is derived from the Boswellia sacra tree and trees of a similar species.
The Boswellia Sacra is characterised by its thin and peeling bark, tangled branches, and clustered leaves at the end of the branches. The trunks of these trees often have more than one stem; however, some have only one trunk.
These trees can grow up to 8 meters and are commonly found growing on rocky slopes and southern coastal mountains. The Boswellia sacra are native to Ethiopia, northern Somalia, south-western Oman, and southern Yemen.
The Boswellia tree can grow with little to no soil, blooms with white or pale rose-coloured flowers, and has bark that feels like the pages of a storybook. These trees adapt to thrive on steep slopes and ravines where they produce enough gum resin for harvesting.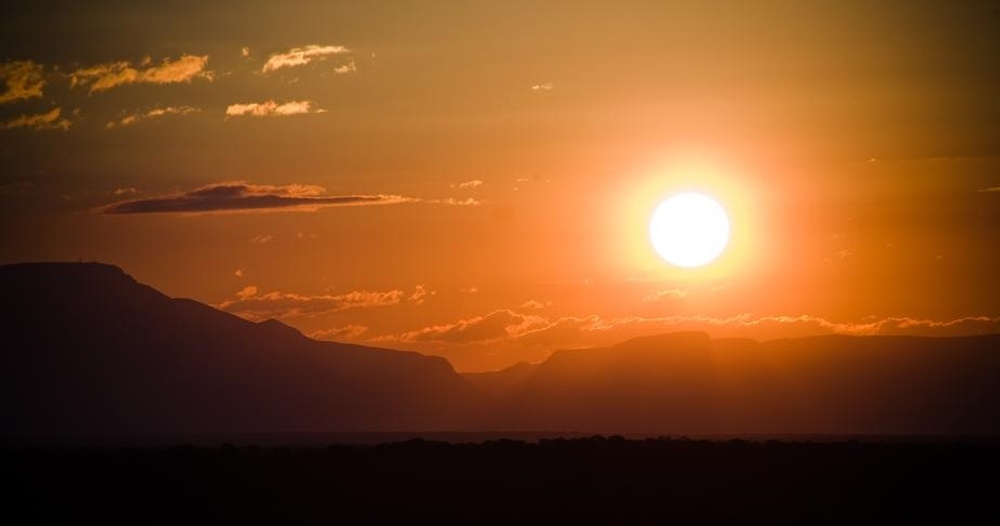 Like all good things, the creation of gum resin takes time.
Once the bark has been carefully cut back to let the sap exude and harden (a two- to three-month process), the sap is harvested and ready for steam distillation.
Today we treasure the Essential Oil that is produced from the resin, but in ancient times, the resin was given as a gift and burned to purify the air. I guess this would have been an early form of Incense!
Frankincense oil contains a complex mixture of monoterpenes such as alpha-pinene, Limonene, alpha-Thujene, and beta-Pinene. This intricate mixture of components works together to make an oil with many uses and benefits.
The unique chemical constituents contribute to Frankincense Essential Oil's renewing effects when applied topically and the ability to support diverse cells in the body when taken internally.
The monoterpenes also contribute to the aromatic benefits of Frankincense Essential Oil, including its ability to promote relaxation and a sense of focus.
**Pregnant women and individuals with bleeding disorders are warned that Frankincense is an emmenagogue that has blood-thinning effects, which may increase their risk of irregular bleeding.
Mindfulness and Meditation
Mindfulness is the basic human ability to be fully present, aware of where we are and what we're doing, and not overly reactive or overwhelmed by what's going on around us...
Mindfulness and mediation is something I practice daily. I truly believe these practices have the ability to really ground you, keep you focused and on your path and I have had great results personally.
Frankincense is one of the best Essential Oils to assist with relaxation during meditation, mindfulness and yoga. Or anytime where you need to focus and 'be in the moment'.
Apply it to your wrists, temples and nape of the neck to help you focus, relax and be calm, because reality is, sometimes it is hard to drown out all the noise going around us.
Feeling stressed or tense?
The chemical components of Frankincense result in an extremely powerful aroma that can help to dispel negative feelings like stress.
If you are feeling like the pressures of life are weighing down your mood, apply Frankincense to the bottom of your feet or a drop in the palms of your hands, rub together and inhale deeply. The soothing sensation and aroma will promote feelings of relaxation and grounding.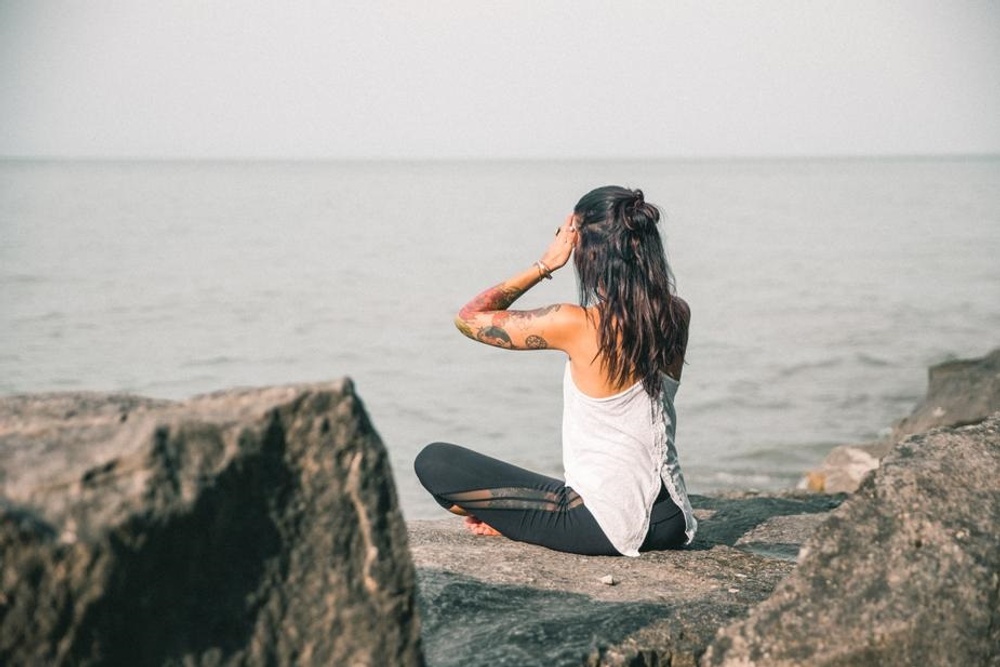 Facebook | YouTube | Instagram | Aroma Supplies | Website
Frankincense and your skincare routine
Frankincense is like 'liquid gold' to your skin!
This incredible Essential Oil has so many incredible benefits for your skin, including -
Reduces the signs of ageing
Repair and regenerate skin cells, and thereby reduce the appearance of ageing and scarring
Have an anti-microbial activity for skin and surfaces
Stimulate the growth of new cells
Relieve the discomfort of inflammation such as redness, itching, and swelling from dermatitis or eczema
Helps heal blemishes
To incorporate it into your skincare regime simply add a drop or two to your facial moisturiser or serum and apply as normal. Or for the body, add 5-8 drops to your body moisturiser. Easy!
Another way is to make your own DIY facial rejuvenation Face Mask.
With a simple combination of bentonite clay from health food stores), apple cider vinegar, and 2-4 drops of Frankincense Essential Oil, your face will feel nourished, fresh and dewy!
Because Frankincense oil contains properties that help revitalise and beautify the skin, this homemade clay mask with Frankincense Essential Oil will prove ideal for facial care. For best results, apply this mask to your skin once a week and enjoy that continual fresh facial glow. 
It's not just your face that should benefit from this luxurious essential Oil, your hands can too!
Whenever your hands are feeling or looking damaged by harsh weather, washing dishes and everything else we do with our hands, add a couple of drops of Frankincense oil to a hand moisturiser of your choice to help hydrate and rejuvenate the skin.
The scent of Frankincense Essential Oil combined with your moisturiser will add a warm, spicy, and clean scent to your skin and you will also enjoy the calming benefits at the same time!
When using Frankincense Essential Oil to revive the look and feel of your hands, don't forget your fingernails.
Whenever travelling somewhere dry, apply Frankincense oil to maintain healthy-looking fingernails. Simply place a drop of oil on your nail and rub it around the cuticles and edges of your fingernails. This will leave your nails looking healthy and strong even in the driest locations.
Lemon Essential Oil is also another great one for your nails and cuticles. Try combining the two powerhouses together for an absolute treat for your nails and cuticles!
Shaving rashes
Shaving rash can be irritating and uncomfortable!
Even though shaving may be essential, shaving rash is not.
Provide relief to your skin with this do-it-yourself Razor Relief Serum enhanced with Frankincense Essential Oil.
Frankincense oil is one of the best oils to help skin feel and look rejuvenated. By using this serum infused with Frankincense oil, the chemical properties of the oil will in addition aid in reducing appearances of skin imperfections and the serum will benefit the irritated skin by soothing the sensitive razor bumps.
Ingredients
½ cupFractionated Coconut Oil (I find the consistency of this oil works best plus it is anti-inflammatory)
¼ cup rosewater (can be purchased at health food stores or even the supermarket)
5 drops Frankincense Essential Oil
5 drops Lavender Essential Oil
5 drops Melaleuca Essential Oil
5 drops Helichrysum Essential Oil
5 drops Myrrh Essential Oil
Instructions
Place Fractionated Coconut Oil and rosewater in glass spray or pump bottle. 
Add Essential Oils and shake.
To use, spray directly on skin or place two to three pumps in palms and rub on the affected skin.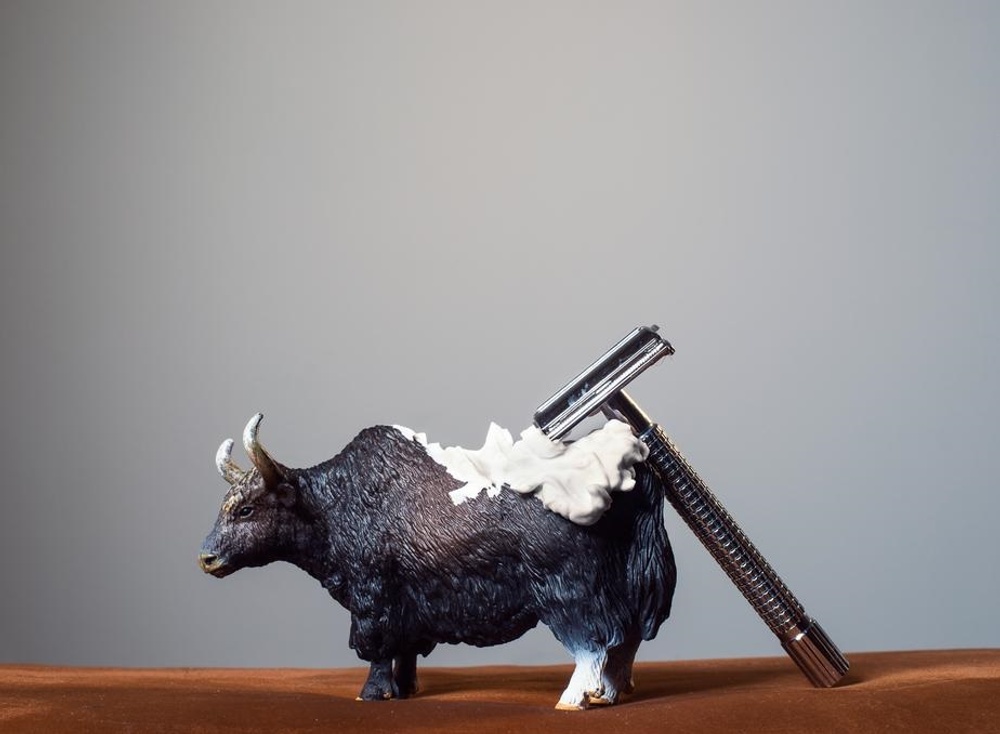 Facebook | YouTube | Instagram | Aroma Supplies | Website
Internal use
One of Frankincense's most powerful benefits is its ability to promote health, specifically cellular function.
Try taking Frankincense Essential Oil internally by adding one to two drops in a veggie or gelatin capsule, or simply place one drop under the tongue.
If you have a headache, pop your thumb on the top of the bottle, tip the bottle upside down then place your thumb on the roof of your mouth. Combine this with Peppermint Essential Oil on your temples and nape pf neck for a powerful headache buster!
Frankincense oil blends well with -
Lime Essential Oil
Lemon Essential Oil
Wild Orange Essential Oil
Cypress Essential Oil
Lavender Essential Oil
Geranium Essential Oil
Rose Essential Essential Oil
Sandalwood Essential Oil
Ylang Ylang Essential Oil
Clary Sage Essential Oil
Anger Away
4 drops Lavender Essential Oil
2 drops Frankincense Essential Oil
2 drops Orange Essential Oil
2 drops Ylang Ylang Essential Oil
Breathe Clearly
3 drops Frankincense Essential Oil
2 drops Eucalyptus Essential Oil
1 drop Rosemary Essential Oil
1 drop Black Spruce Essential Oil
Emotional Wellness
3 drops Copaiba Essential Oil
2 drops Bergamot Essential Oil
2 drops Frankincense Essential Oil
Respite
2 drops Lavender Essential Oil
2 drops Frankincense Essential Oil
2 drops Vetiver Essential Oil
2 drops Cedarwood Essential Oil
2 drops Copaiba Essential Oil
Invigorating Focus
2 drops Lime Essential Oil
2 drops Frankincense Essential Oil
2 drops Peppermint Essential Oil
2 drops Orange Essential Oil
Thanks for stopping by, you are so appreciated!
Love Melissa Health & Wealth
Facebook | YouTube |Instagram | Aroma Supplies | Website 
---
Share this post
---
---
---
0 comment